NetControl is a family of network enabled (Ethernet) devices including a set of different inputs and outputs: relays, temperature sensor, humidity sensor, voltage/current measurement, energy measurment (with external device with pulse output) etc.
Every NetControl device has integrated WEB server, accessible from any standard browser, allowing users to control and monitor any input or output. For easier integration to external monitoring systems (
Cacti
,
Zabbix
etc) SNMPv1 protocol is also supported. All devices with v2 core (sold from 2018) also implement the
MQTT
protocol for automation.
Two modules are implemented in software as standard: "PING monitoring" for tracking network availability and reboot of equipment when network is lost; "Automation" allows user to define simple tasks between inputs and outputs e.g. "switch on relay when temperature raises above xx°C).
Special online (cloud) platform is also available to users and devices connect to it automatically without the need of any specific network settings. Inside the platform users receive extremely powerful set of instruments to manage devices - statistics and reports, energy tariffs, complex automated tasks and schedules, alerts and more!
Web/SNMP
MQTT

Manual control
and status

Restart of devices
on lost network

Automatic tasks

LAN/
Internet
NetControl



Temperature
Humidity

Switch ON/Off
of loads

A.C. voltage/current

D.C. voltage/current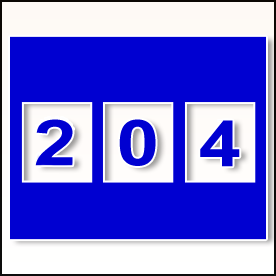 Pulse counter
(energy, water, gas)

Phase regulation
to AC loads

Internet
Smart Space
Cloud

Automatic
tasks

Reports
and statistics

Schedules

Alerting
(SMS,EMAIL)